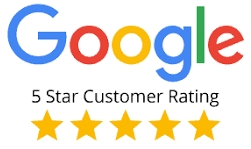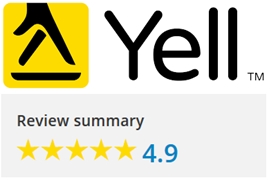 A handful of customer reviews

The reliability of our PC's and networks is crucial to maintaining our business. Matt visits our branches monthly and provides a routine service for all our PC's. This has drastically reduced any breakdowns or failures.

Mike Davis – Operations Manager, Parkers Estate Agents

A big thank you to Matt for his continued help and problem solving with our IT and network problems. A fast response and quick solution is needed in this present market and Matt delivers both.

Jake Jacobs – Director, Fifth Dimension Gym

Matt has consistently responded promptly, efficiently and professionally with solutions to our computer issues. It is comforting to know that he is only a phone call away and will quickly get us up and running again. He is also a patient and knowledgeable teacher, helping us to learn from our mistakes and improve our skills.

Hugh David – Director, Portek Ltd
         A small selection of reviews on Yell.com
---
 jdobson


Excellent service!
PCPROP are first class in everyway; offering quick, efficient and reliable service, We have been using PCPROP for all our computer problems for several years now and can highly recommend them. We wouldn\'t trust anyone else!
---
sarahedge


Matt is always on the end of a phone when I have a computer problem – big or small – and he invariably spends some time offering suggestions that will help me solve the issue there and then, in the hope that the problem can be easily rectified without an appointment. When I do need him to come and work on my computer he usually fits in an appointment very quickly and has always sorted out whatever has been causing the problem with little fuss and wasting no time. He is efficient, trustworthy and knows his stuff. I\'d have no hesitation recommending his services to anyone.
---
 Thornyem


I have called on PCPROP many times and have received prompt service with very good follow-up. I recommend them.
---
 HomeStartSD


PCPROP has a useful website for linking to free advice and downloads. PCPROP advice is always current and solution based. A cost effective service.
---
Click here to read all my reviews on Yell.com